COVID Procedures

Your safety is our first priority. We are taking extra measures to protect you and our staff during these times, so we have new safety protocols in place.
Book An Appointment
Due to BC mandates (as of August 25, 2021) here are some of the changes we have made to your visit to keep everyone safe:
If you are not feeling well, please stay home. We will reschedule your appointment for a later date.
Please show up at your

exact appointment time

. If you are late, we may have to reschedule your appointment. We have arranged all appointment times to minimize the number of people in our waiting area.

All Patients

at this time are required to wear a mask when inside the clinic.
Please sanitize your hands before entering the clinic.
Our front desk is equipped with a glass shield.
All equipment, chairs and surfaces are cleaned and sterilized after each patient.
Thank you for respecting the health and safety of our staff and fellow patients.
We Are Taking Every Precaution
Please know that we are taking every precaution to keep you safe. For your safety and for ours, all our staff and practitioners are fully vaccinated. We know that these are challenging times and can lead to higher stress levels. If you have any questions regarding our safety measures, please contact us by phone or email.
Everyone is here and ready to serve you in a safe environment. We look forward to seeing you soon!
Book Now
Payment Methods
The following methods of payment are accepted at Young Health Management:
Extended Healthcare Billing
Patients will need to present Young Health Management with plan details including the following:
Policy number
ID number
Name and birth date of the plan holder
These details can be found on the insurance card provided by your plan.
Book Now
Plans We Bill Directly To: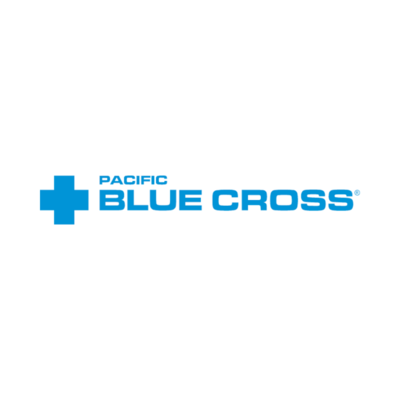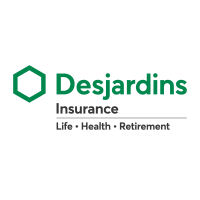 Claim secure
Coughlin
Group Health
Group Source
Manulife
How It Works
We will submit a bill for the patient's appointment to their extended healthcare plan the day of the appointment and are instructed by the plan how much they will pay Young Health Management directly for that appointment.
The patient is responsible for paying the balance owing, if any. If the plan cannot determine how much they will contribute at the time of submission, the patient will be asked to pay for the full cost of the appointment and submit their receipt to the plan themselves.
The patient is responsible for knowing the details of their plan(s) including but not limited to:
Deductible amounts
Maximum treatments allowed by their plan
Maximum dollars or percentages paid either per treatment or annually
Young Health Management does not have access to any details of the plan due to the confidential nature of insurance plans.
Book An Appointment Online